Tanjung Pengelih is a ferry terminal in Malaysia with the fastest distance from the Batam Center ferry terminal.
You only need about 30 – 45 minutes to reach Tanjung Pengelih by ferry from Batam.
Tanjung Pengelih is one of several ferry terminals that you can use to enter Johor, Malaysia by sea.
You can use this Ferry Terminal as an alternative to ferry departures from Batam to Malaysia, in addition to a closer route, this ferry terminal is also less crowded so that your trip will also be quieter and more comfortable.
Book Ferry Tickets Batam Center – Tanjung Pengelih
For those of you who want to go to Malaysia from Batam by ferry, you can try the Batam Center – Tanjung Pengelih route.
This route is one of the fastest ferry routes from Batam to Malaysia, please click the button below to book ferry tickets from Batam Center – to Tanjung Pengelih.
Tanjung Pengelih Pengerang is an area at the southeastern tip of Johor, south of Desaru.
As one of the entrances to Johor, of course, there are many tourist attractions that you can visit after passing through this ferry terminal.
Tourist Attractions Around Tanjung Pengelih
The following is a list of tourist attractions that you can enjoy around Tanjung Pengelih, Johor.
1. Tanjung Pengelih Beach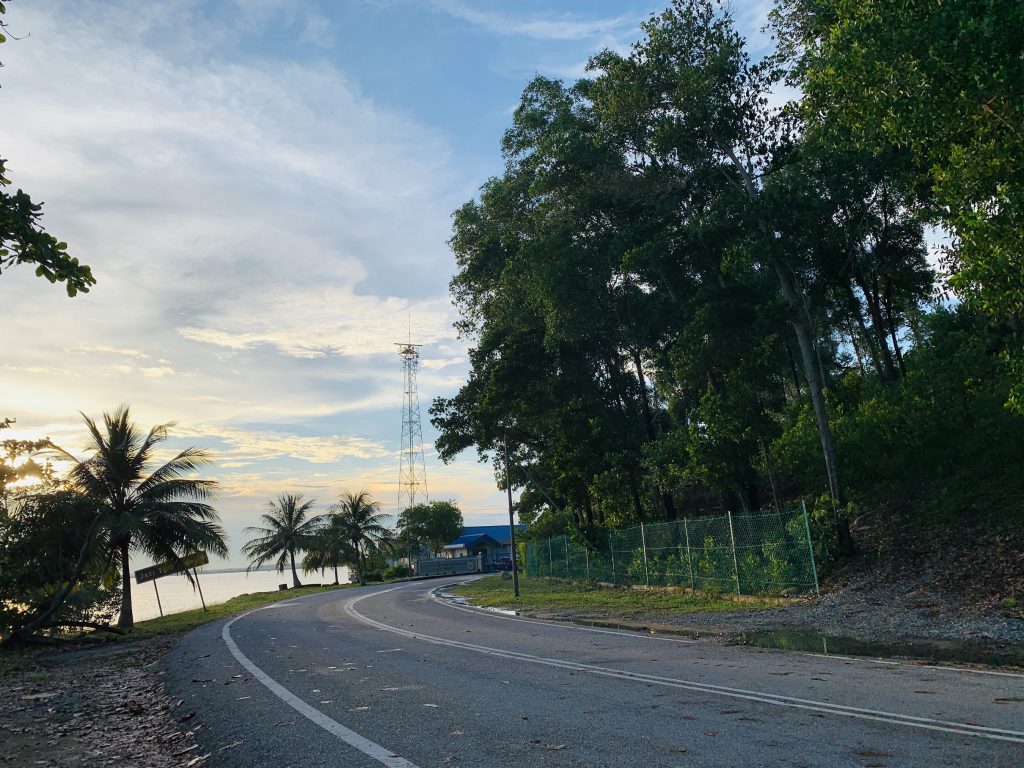 For those of you who have just arrived at this port, you can directly visit the Tanjung Pengelih beach.
This beach is located between the ferry port of Tanjung Pengelih and Sungai Rengit has a beautiful view and is still quite serene.
You can spend your time enjoying the beautiful sunset or sunrise before continuing your journey to other interesting destinations in Johor.
2. Desaru Beach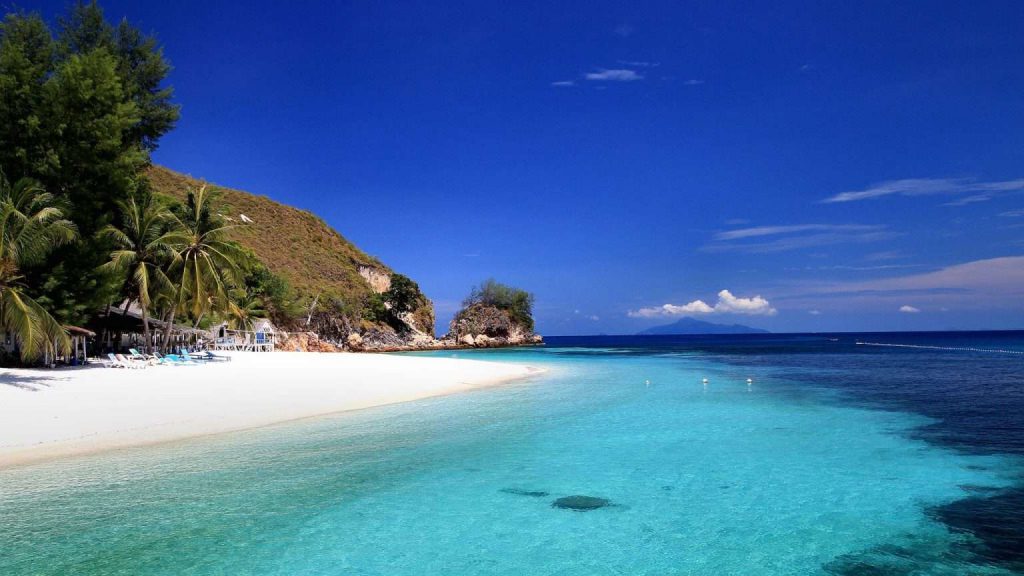 The next tourist destination that you can visit in Johor is Desaru beach. This beach is about 42 KM from Tanjung Pengelih and can be reached in approximately 30 minutes by road.
Desaru is a beautiful beach overlooking the South China Sea. On this beach you can stay in villas or resorts, you can also play golf and enjoy other premium tours.
For married couples or unattached travelers, you can invite your family and children to play in the water at the waterpark.
Set against a backdrop of a rustic-themed environment, this water park consists of a unique mix of wet and dry rides that offers exciting adventures for everyone.
3. Desaru Ostrich Farm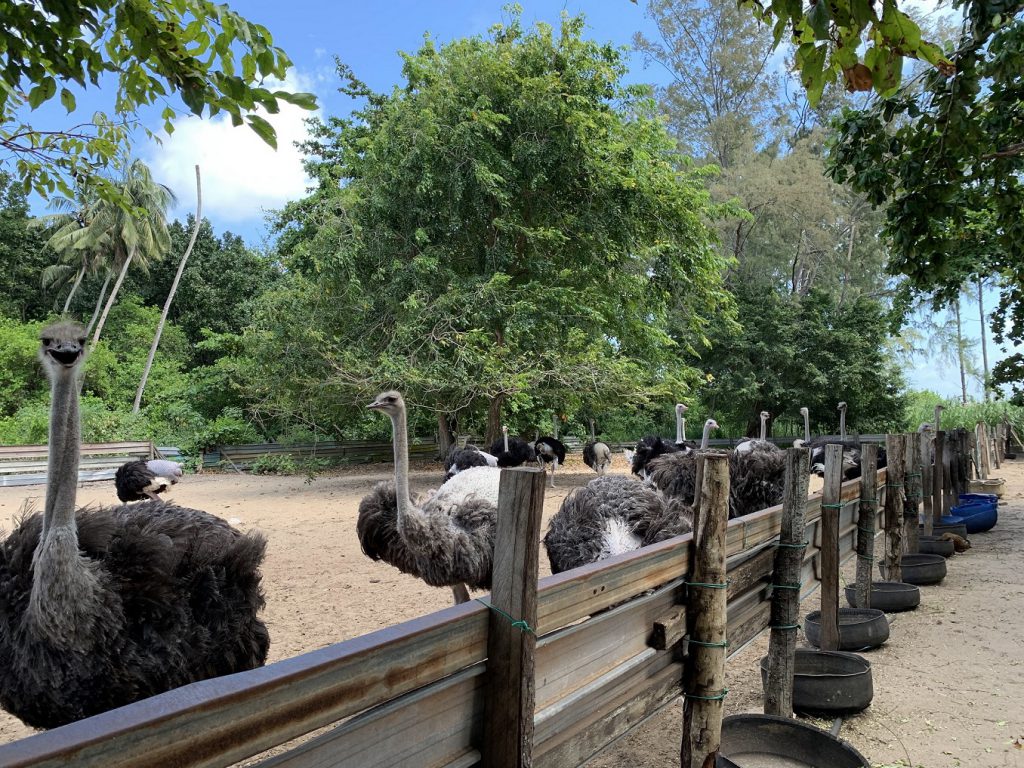 Desaru Ostrich Farm is a fairly large ostrich farm in Johor.
In total there are more than 100 ostriches on this farm. You and your friends or family can visit this farm with a tour guide to accompany you around and explain in detail everything that you need to know about them.
You can also buy souvenirs here. There are many types of crafts and products sold on the farm as souvenirs such as decorative lampshades and ostrich eggs.
For children who want to try the sensation of riding an ostrich, there is also an ostrich ride facility for an additional fee.
4. Tanjung Balau Fishermen Museum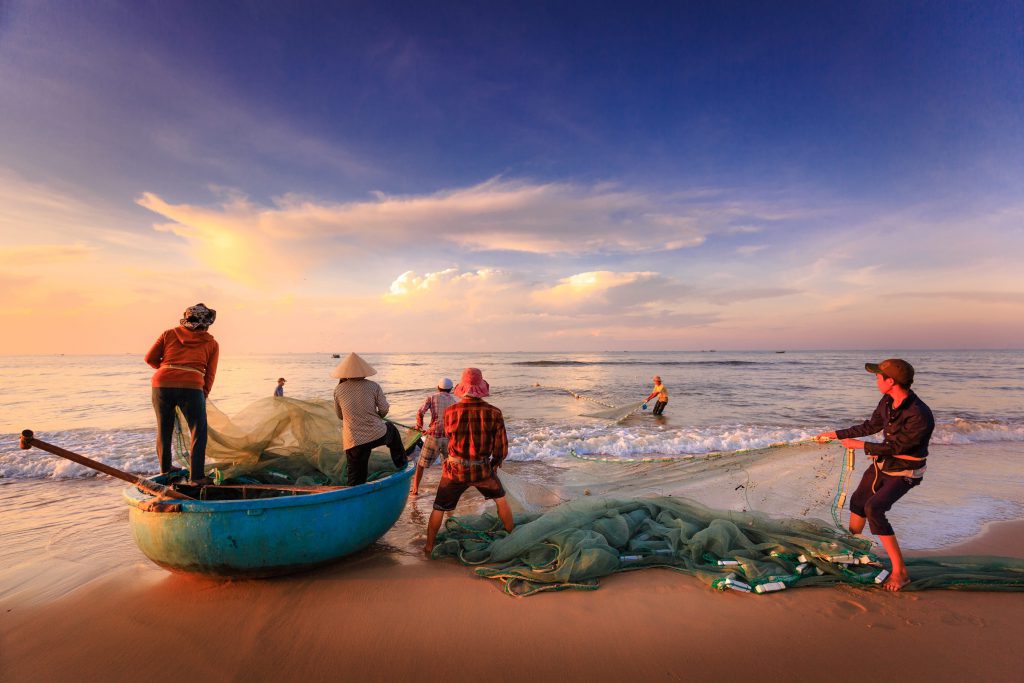 Tanjung Balau Fishermen Museum is a museum about fishermen located in Kota Tinggi District, Johor, Malaysia.
This museum is located by the sea and contains an overview of the history of traditional fishing by local people by boat and various other traditional equipment.
This place is perfect for children to learn more about the world of fishing and the history of traditional fishing.
This museum has a very nice interior, separated into several sections and shows the history of fishing technology, shipwrecks, geological science, and others.
5. Batu Layar Beach, Kota Tinggi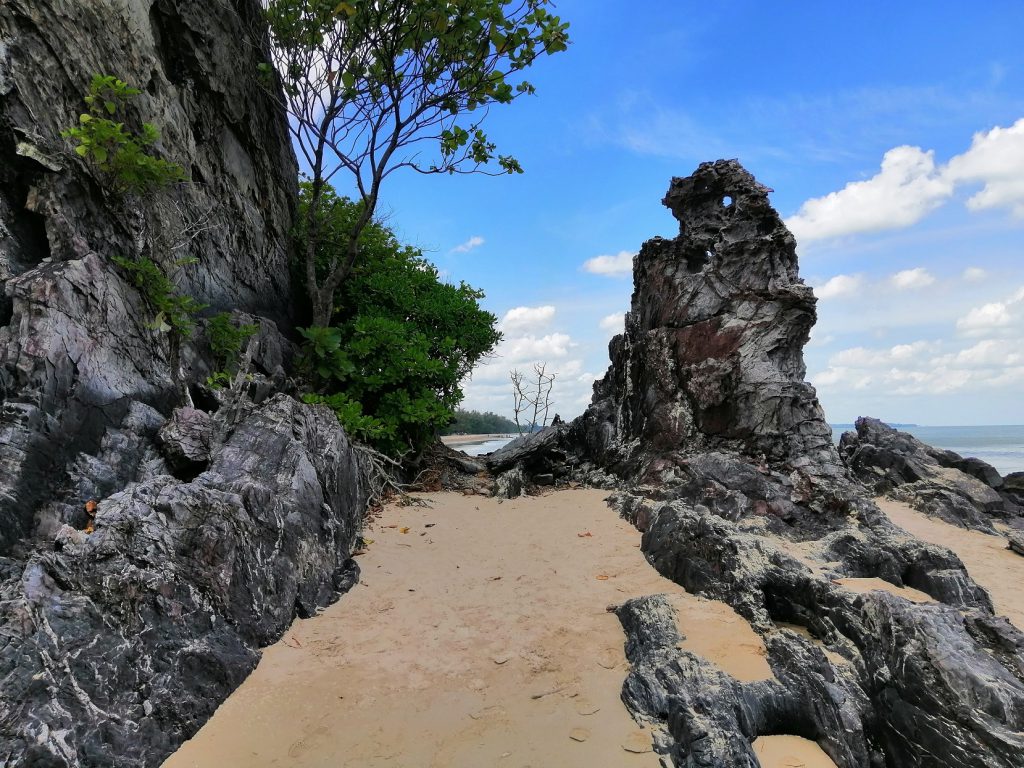 Batu Layar beach is one of the tourist destinations for a vacation, especially on weekends.
This beach has clear water and a charming stretch of white sand so it is perfect for relaxing and playing with children.
In addition, you can also play beach volleyball in this area, after you are tired of playing and swimming you can fill your stomach by making BBQ in the place provided as well.
However, you have to be careful because this beach is full of large rocks that can hurt your skin if you don't pay attention to your steps.
On Batu Layar beach, there is also a resort that you can visit to stay at, Batu Layar beach resort.
Interested in visiting Tanjung Pengelih? Please order ferry tickets from Batam Center to Tanjung Pengelih via the link below.
That's the information about Tanjung Pengelih Ferry Terminal that we can convey, if you want to visit Malaysia via Johor, you can try this one ferry terminal while enjoying natural tours around the location.
Hopefully these are useful. See you there!